Cattle Tracks Talks
Join us in the CattleTrack Gallery for a stimulating hour with creative and innovative members of our community. Presenters/performers will share their expertise and engage in lively conversation with the audience.
Tuesday, April 12th, 2022   7:00pm – 8:00pm
CattleTrack Talks will feature Kim Pegram, Ph.D.
Butterflies and pollinators
Make the most of spring by learning about the butterflies and other pollinators in our area and the plants they love with Kim Pegram, Ph.D., Program Director, Pollinator Conservation and Research at the Desert Botanical Garden.
The Sonoran Desert's colorful blooms in spring attract all kinds of insects.  They all play a role in the environment, but pollinators are especially important.  Learn about some common butterflies and pollinators in the Phoenix area, what kinds of plants they need and how you can help these fluttering and buzzing beauties!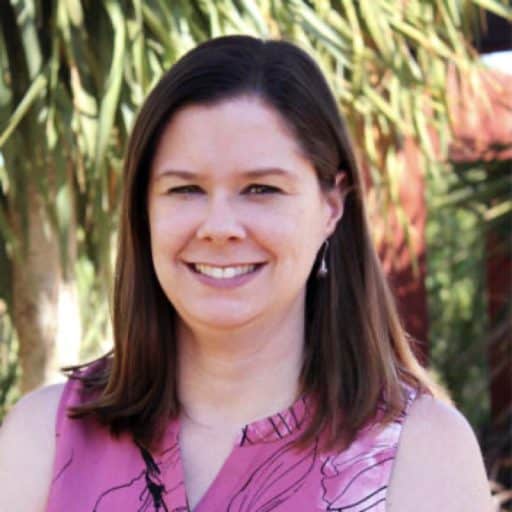 Masks are required, and audience seating will be limited following social distancing guidelines.
CattleTrack Arts and Preservation supports local artists, craftsmen, and students in our commitment to preserving Scottsdale's unique cultural heritage. We look forward to seeing the CattleTrack family for this 2021-22 season of CattleTrack talks.
Connect
We would love to hear what's on your mind.
Need more info on an upcoming event? Interested in a tour or possible renting the Gallery for a private function? Whatever the question or comment, here is the spot, just drop us a note.
Support
Cattle Track Arts and Preservation is a 501C3 (non-profit).
Our mission statement:
To recognize and celebrate Scottsdale's authentic cultural heritage by providing opportunities for artists, craftsmen and students, visual and performing, individually and collectively, to encourage and enhance their art forms and to further the preservation of Scottsdale's genuine past as a unique arts community in a desert environment.
The "I WANT TO DONATE" button will forward you to Paypal for processing.